Review Details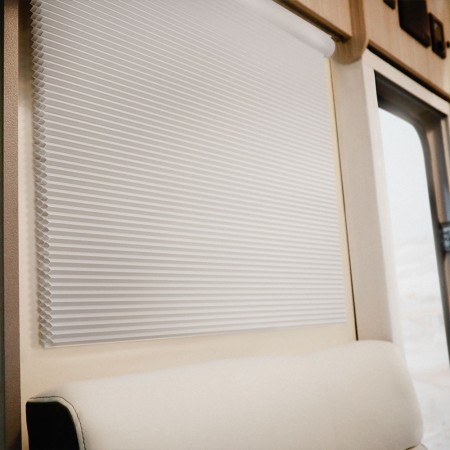 Topaz Double Cellular RV Shades
Product Review (submitted on October 1, 2018):

Setting the blinds up, was an easy task. It was packaged nicely, and you can instantly recognise what you need to do at a simple glance.
I didn't require assistance, and most importantly it didn't take long either! Which I found extremely convenient and it did not feel like a mission to do!
Recommend to anyone!